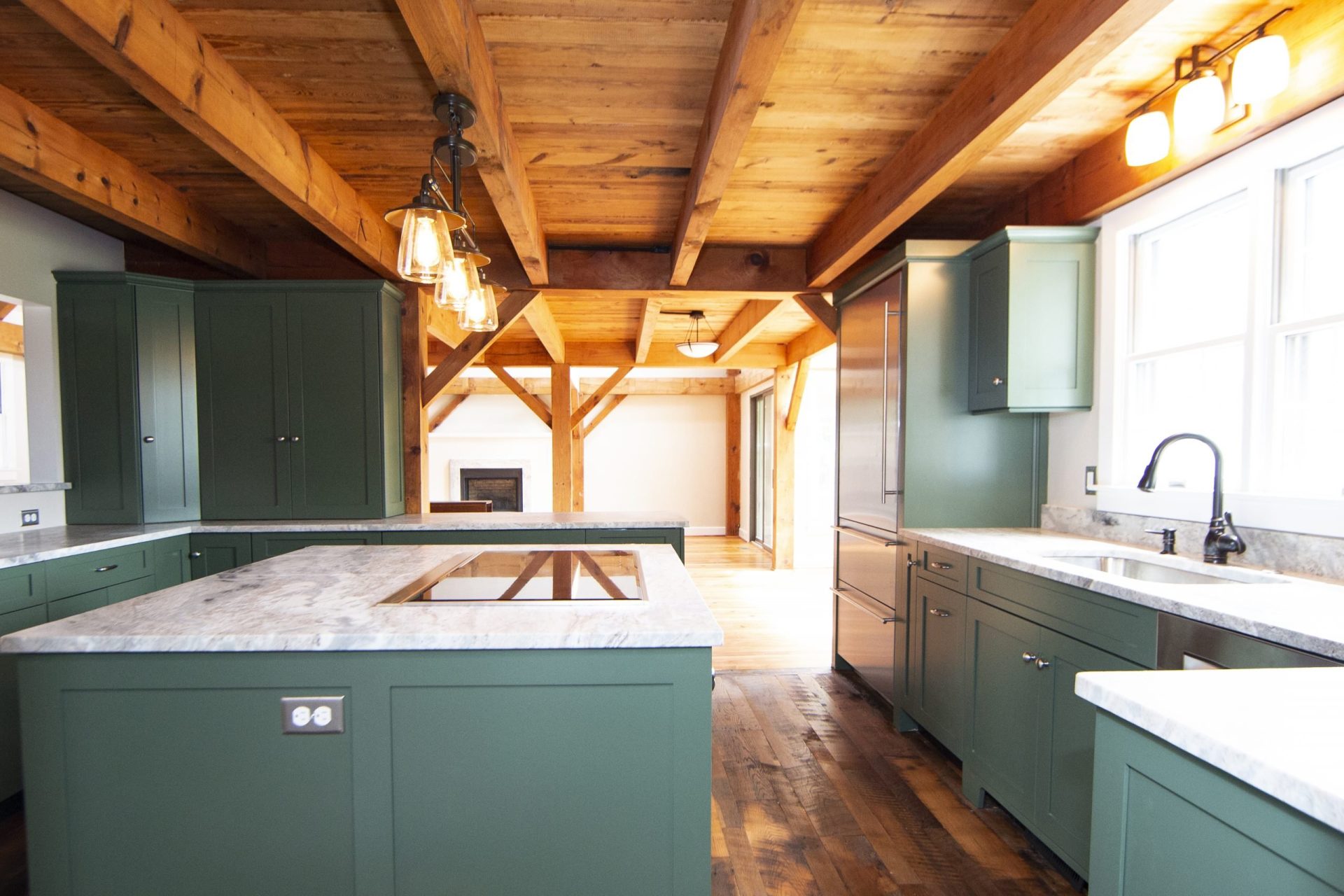 Excellence
In Craftsmanship
with Over 40 years of experience
Your next project is in good hands
Carpenter Beach is the area's premier custom home builder, specializing in historic restorations, and fine home renovations.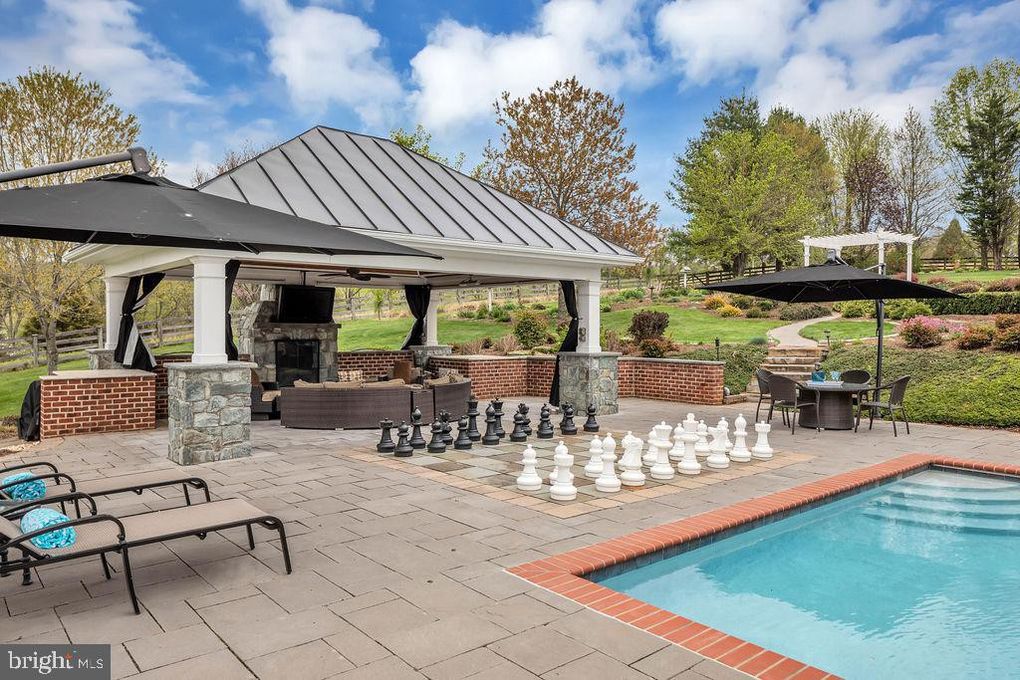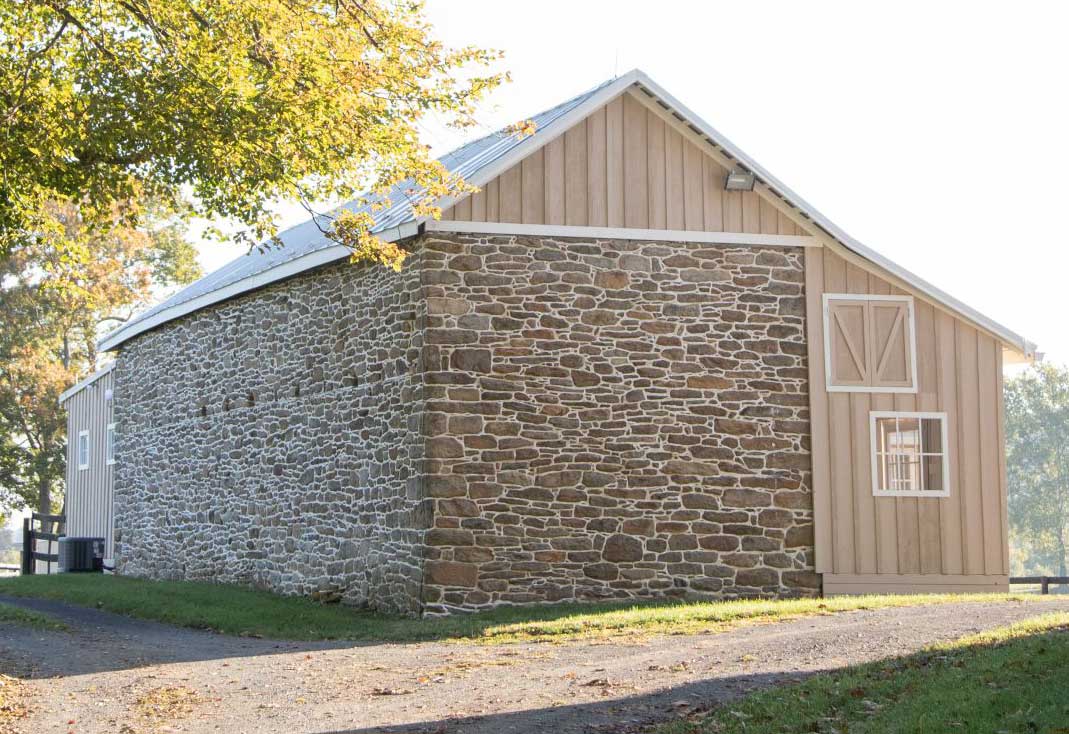 Historic
Restorations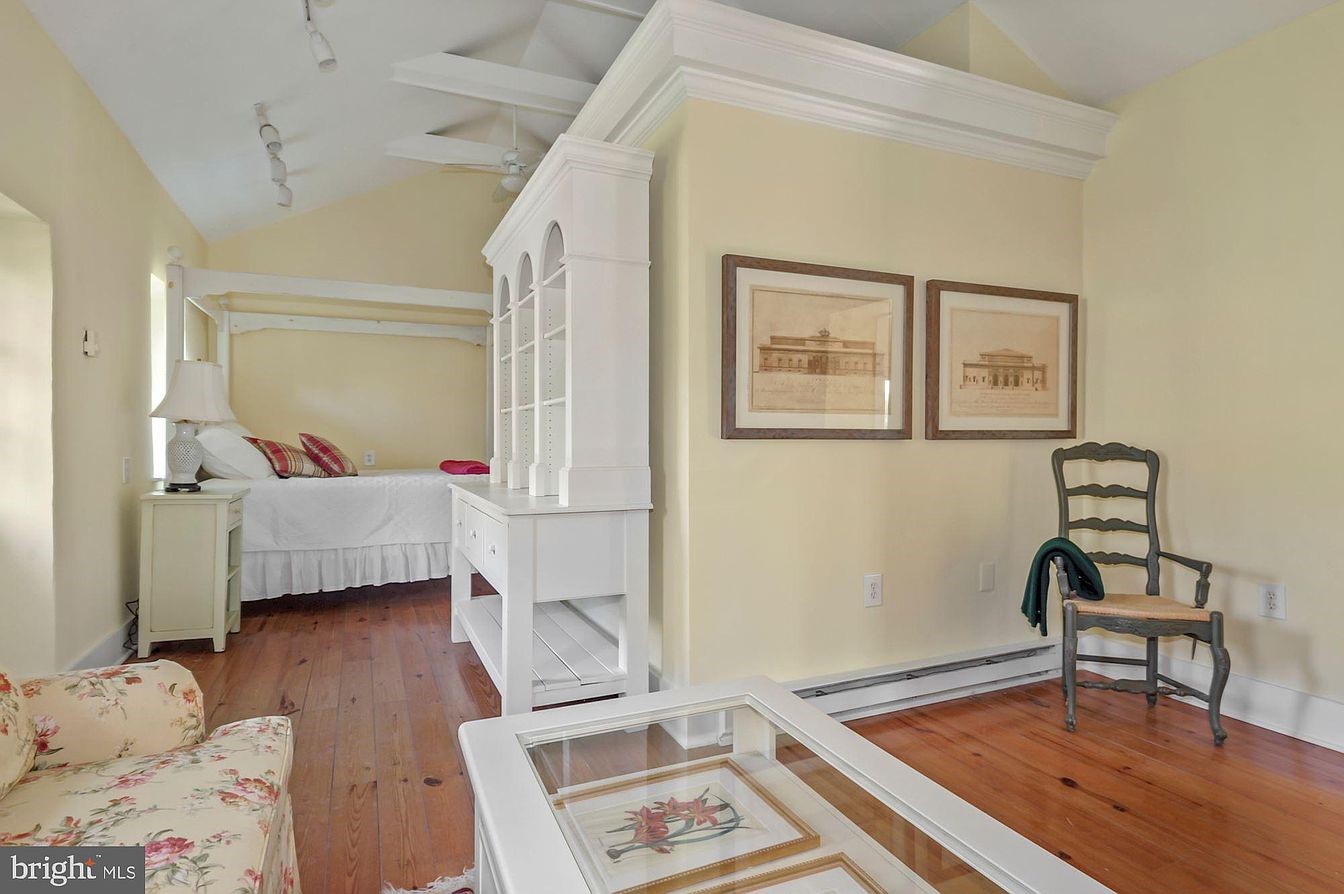 Fine
Renovations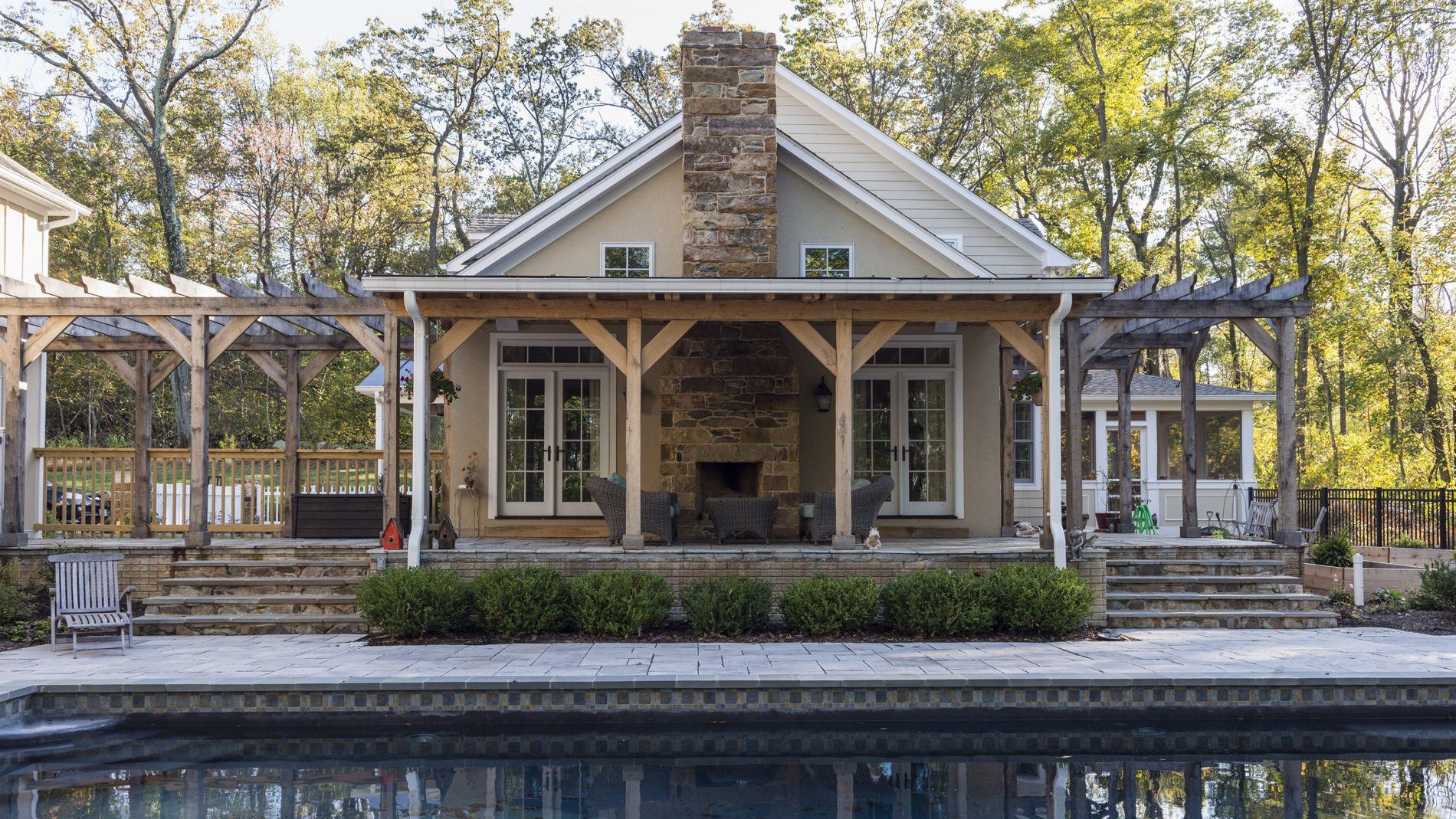 Custom
Homes
We had Carpenter Beach finish an 1100+\- sq. ft. space in our basement. The project quality exceeded our expectations. I would definitely give them the opportunity to work on future projects I have.
~ Brian
Carpenter Beach built us a beautiful custom home in the Shenandoah Valley. It was a complex project, and they dealt with that complexity very well. The way I think about it is that I would not hesitate to hire them again to build our home.
~ The Jones
The team at Carpenter Beach is one of the best groups of professionals I have had the opportunity to work with. From new construction to historic remodeling in some of the most historically significant communities in Northern Virginia, the attention to detail and adaptive construction methods makes them stand out as leaders in their trade. The only reason I give them two thumbs up is because I don't have three hands.
~ Richard
We truly found a building partner with Carpenter Beach Construction. They not only gave us what we wanted; they also showed us what could be possible with ideas within our budget that we hadn't even thought of before. They were flexible, extremely hard-working, and they got the job done beautifully—within our budget and within an impossible deadline.
~ Robert
I've worked directly with Charlie Beach in the restoration of my Purcellville home; and with two different project managers here in Round Hill - all CBC employees were very responsive to my inquiries either by phone or text; and, they scheduled on-site meeting updates at key junctures of the job.
~ Mary
Carpenter Beach is always there for me, whatever the latest building project or household crisis is. Their work is consistently high quality and reasonably priced. They are a pleasure to work with and have in my home. Their eco-friendly approach to projects is also highly admirable.
~ Mirian
You can't go wrong with Carpenter-Beach Construction (CBC). I have worked with them since 2009 and would hire them in an instant.
~ Mary
The employees and subs who work for CBC excel in their trades; and just as importantly, I felt completely comfortable having them in my home. All employees are exceptionally talented, dedicated to their craft, respectful and courteous at all times.
~ Mary