Quality & Experience
Commercial Work
Carpenter Beach Construction brings the same quality, attention to detail, and experience that distinguishes our home projects to our commercial work. Our commercial division specializes in commercial historic restoration, renovations and design-builds for restaurants, wineries, and breweries, and facility maintenance, all with an eye towards luxury and fine finishes.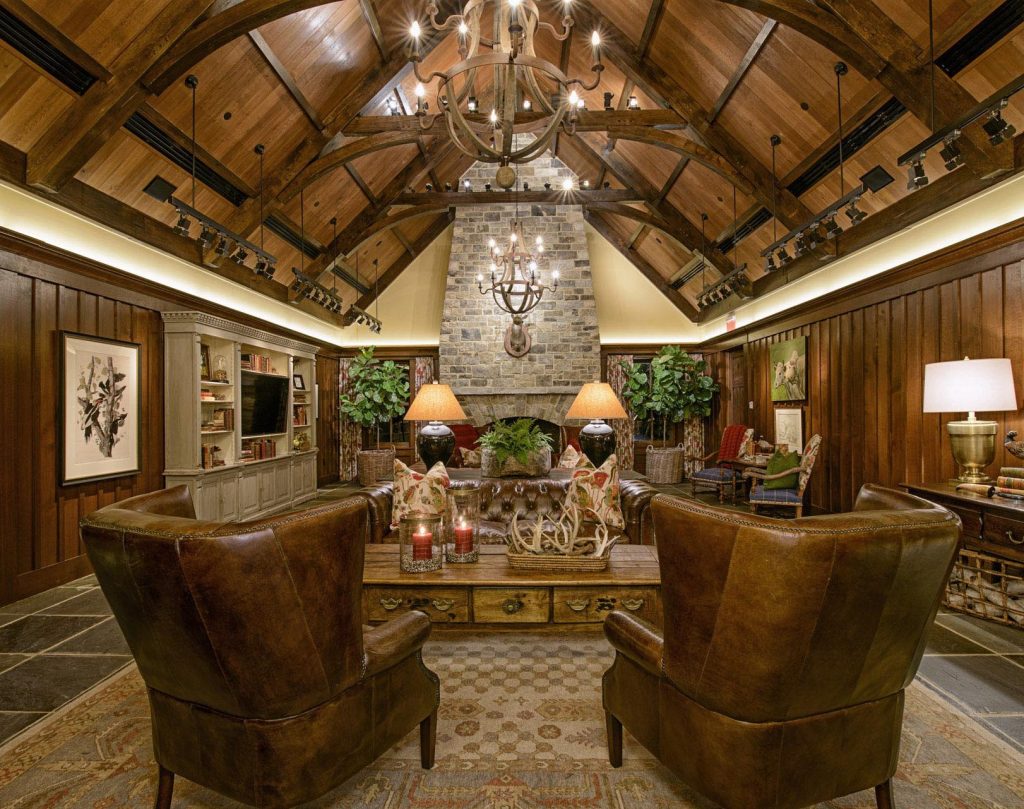 Reflecting the Loudoun County development and the increase in agri-businesses, we create commercial spaces that reflect the unique character and charm of each community or neighborhood as well as the business itself. And, as a Loudoun-based business, we are well-versed in local business and historic district criteria and help our clients to navigate all aspects of establishing or renovating a business property.
With our network of material resources and skilled craftsmen, we create commercial spaces that are functional, comfortable, and beautiful for your business use.