Project management
Fine Renovations
We manage your entire renovation project from beginning to end, getting involved early in the design phase and managing construction to completion to ensure your project runs smoothly. Our project delivery approach allows us to deliver your vision on budget and on schedule.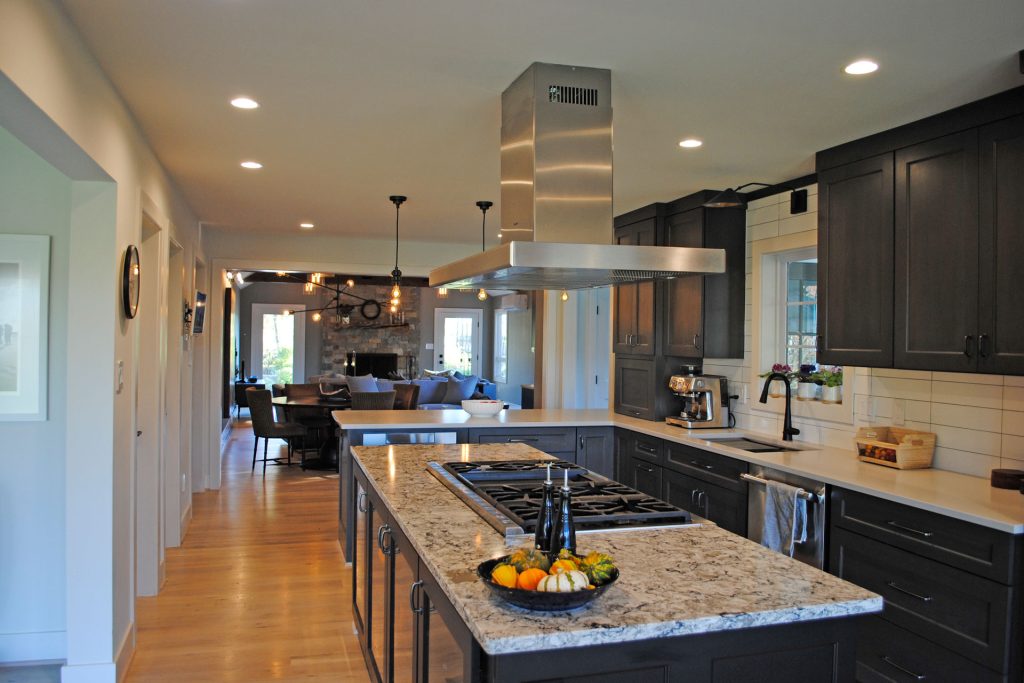 Create a new layout for your kitchen, update your bathrooms with luxury touches, reconfigure awkward closets, or finish a basement or attic for additional living space. Carpenter Beach has been renovating homes in the area for more than 40 years. Styles may change, but quality construction and attention to detail remain timeless hallmarks of our work.
We can help you select the right architects and interior designers for your project. Utilizing our knowledge of building techniques and quality materials, our involvement helps you visualize ideas, understand best practices, provide custom solutions for design challenges, and develop a workable, practical plan that won't require costly construction modifications later. Our carpenters and craftsmen work closely with carefully selected subcontractors attending to every detail.