Loudoun's premier contractor
Historic Restorations
Carpenter Beach is the premier historic restoration contractor in Loudoun County. Our portfolio includes landmark projects such as The Red Fox Inn and Tavern, Waterford Mill, Hal and Berni Hanson Regional Park, and Tranquility Farm.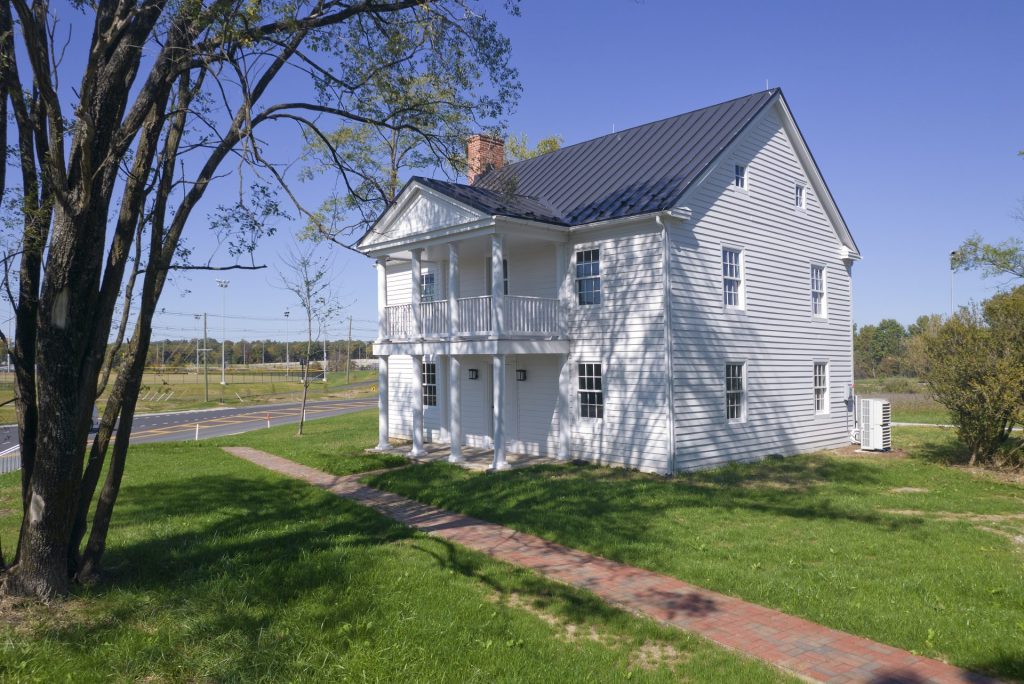 With historic restorations, our focus is bringing or adding historically accurate architectural elements and finishes that give the property character. We are mindful of preserving what we can, complementing original elements with new materials that appear to be original. We can also update historic home structures with modern conveniences and style.
Loudoun, Clarke, and Fauquier Counties are filled with historic properties. With decades of historic restoration experience e in the area, we are intimately familiar with local architectural review boards and historic district criteria, like those found in Waterford and Leesburg. With our knowledge working for you, we offer an unparalleled experience for your historic renovation.
Carpenter Beach projects can include major structural repairs, era-matching finishes, or full renovation of historic properties.