Skilled Tradespeople
Meet Our Team
Carpenter Beach is committed to quality and craftsmanship in all we do. Our staff of skilled tradespeople has been with us for years. These long-term employees share our values and bring care to every project. We've also built strong and trusting relationships with a network of top-tier architects, interior designers, landscape designers, subcontractors, and material suppliers.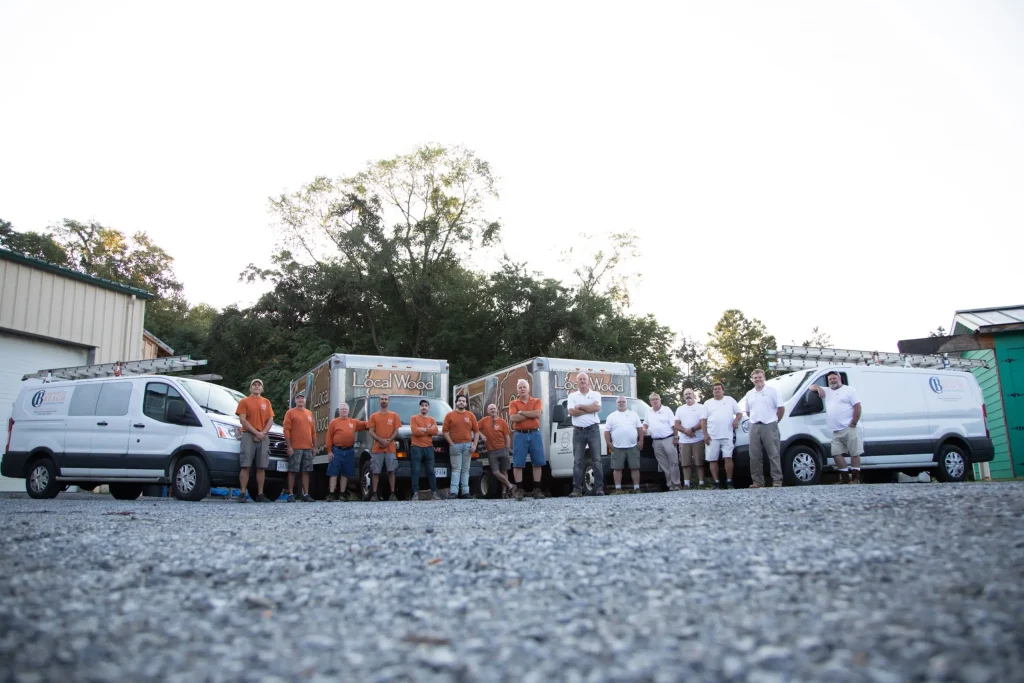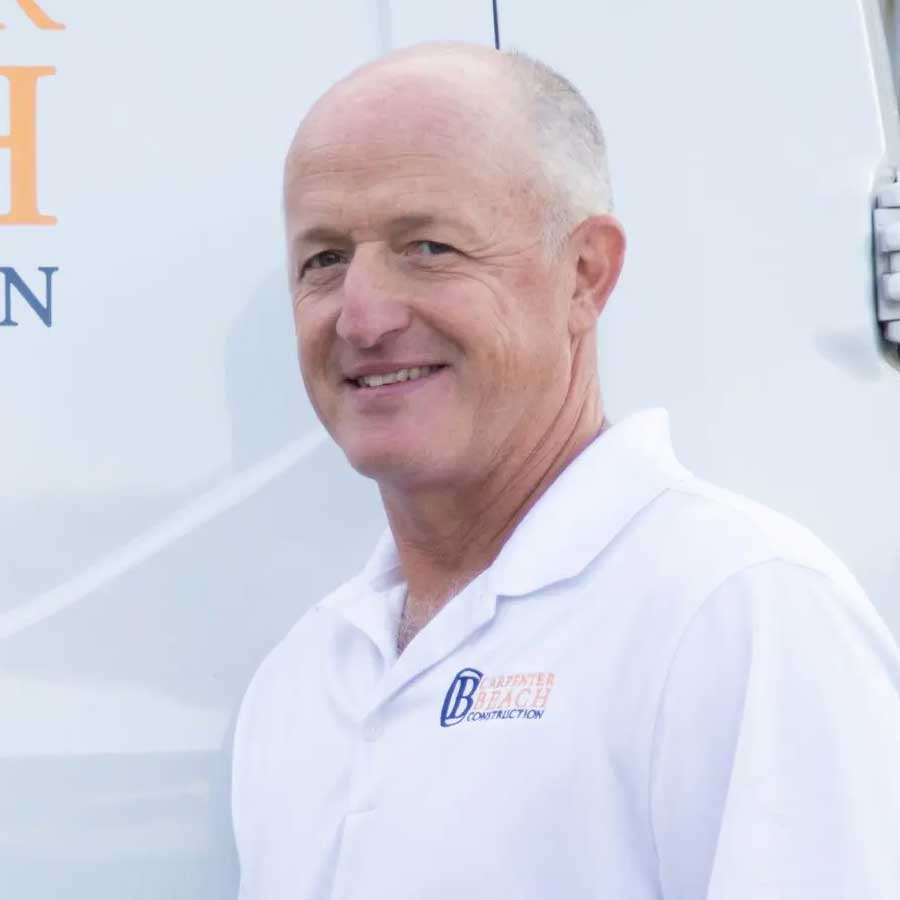 Charlie Beach
Co-Owner
Charlie is a co-owner of Carpenter Beach Construction and Local Wood. He started his construction career with the formation of Beachmark Construction after graduating from West Virginia University. He worked primarily in Clarke County on historic restoration projects that had been awarded state and federal tax credits. In 2006, he and Scott Carpenter joined forces with the creation of Carpenter Beach Construction, and later Local Wood, to harvest and repurpose locally salvaged timber. Charlie lives in Waterford, VA, with his family. He enjoys traveling, sports, and farming.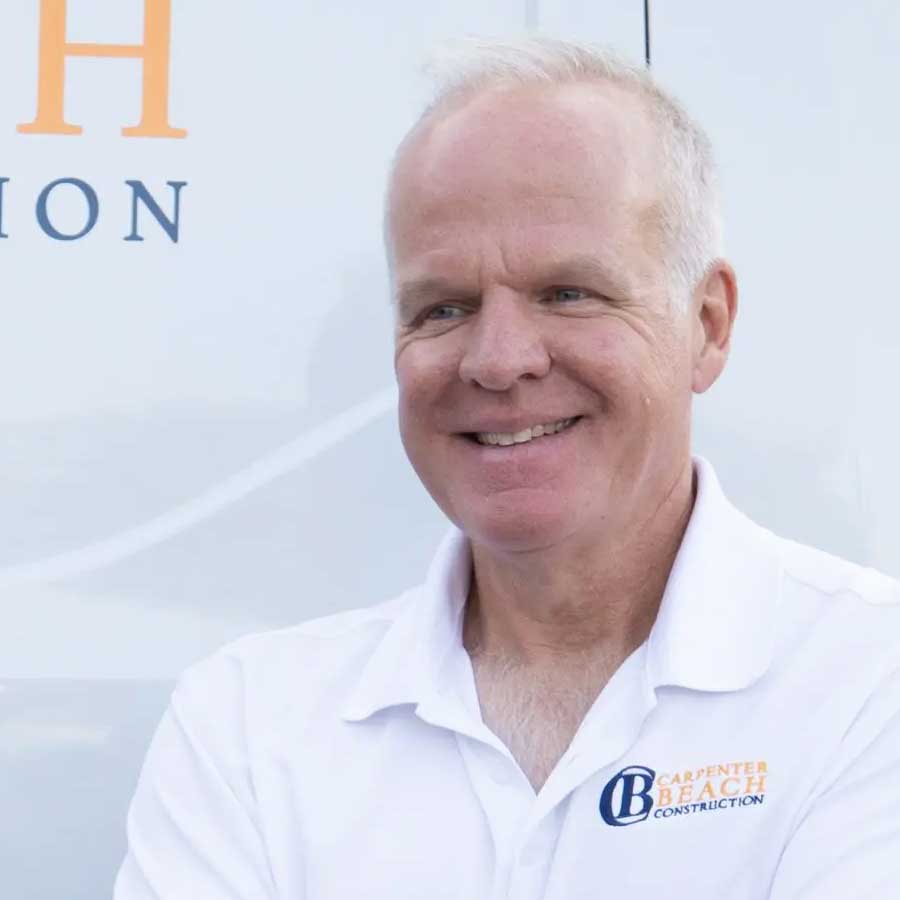 Scott Carpenter
Co-Owner
Scott joined with his older brother in forming Carpenter Brothers Construction Company after graduating from George Mason University. They focused on residential remodeling with an emphasis on deck and porch construction along with finished basements. He branched out to start Carpenter Construction and took on larger remodeling and renovation projects as well as custom home building. In 2006, Scott merged his company with Charlie Beach's. Scott lives in Round Hill with his family. His interests include tennis, golf, and polocrosse.
Ben Carpenter
Ben is a graduate of Virginia Tech with a degree in Building Construction and Real Estate. After graduation, he worked for a large commercial construction firm on a variety of projects, from trophy-class office space to health care. He joined Carpenter Beach as a second-generation builder, bringing commercial experience and sharing the values of customer relationships and quality. He has focused on Carpenter Beach's expansion in the Northern Virginia market. Ben enjoys spending time with his family and friends, farming, and playing tennis and golf.