Over 40 years of experience
Welcome to Carpenter Beach
Quality and craftsmanship are hallmarks of our work, but it's our customer experience that really distinguishes Carpenter Beach Construction. We listen—to your vision, your budget, and your expectations, and we meet them with care, attention to detail, and more than four decades of fine-building experience.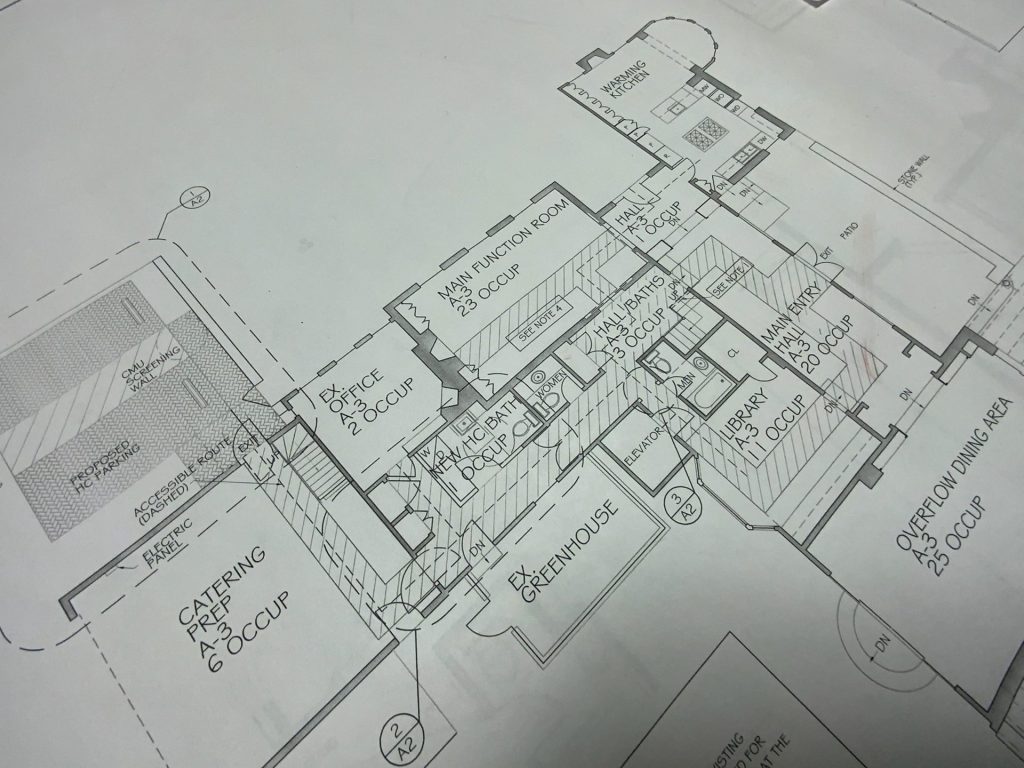 There's something to be said about quality when you source locally – and that includes an experienced builder for your next home project or commercial build.
Carpenter Beach, the area's premier craftsman builder, is owned and operated by Scott Carpenter and Charlie Beach, life-long residents of Loudoun County with more than 40 years of experience in local construction. The duo has earned a reputation for professional, fine craftsmanship with an emphasis on luxury home building, interior renovations, historic restoration, and incredible commercial builds.
With the growth of Northern Virginia came a need for trusted builders to meet the demand for homes that reflect their owner's style and business environments that distinguish the company. For decades, Scott and Charlie have been the answer. The pair also own Local Wood, a custom millwork shop specializing in transforming hardwood timber from construction clearing and other local sources into one-of-a-kind furnishings and decor for your home.
---
Our Customer Experience
Our approach to every project starts with listening. We ask about your vision, your budget, and your goals. We encourage our clients to involve us early in the design-build process to establish accurate construction costs, a predictable timeline, and accurate expectations for the project.
Licensure
Carpenter Beach Construction is a licensed, insured, and bonded general contractor. We carry a Residential and Commercial Class A Contractors License and ensure all of our subcontractors are licensed and insured.
Safety
We are as committed to safety as we are to quality. We care about each of our craftsmen and contractors, so we are careful about our operations, schedules, and selection of tools and equipment to complete each job correctly and safely. Our project managers are OSHA 30 certified and trained in First Aid/CPR/AED.
Technology
Construction technology has transformed the industry, advancing every step from architectural drawings to contract administration. We use select technology to expedite the construction process, including design, project management, and customer service applications to better serve our customers. Of course, we also believe that some things are better done the traditional way, and that's why skill and craftsmanship are part of our actual construction processes.
Warranty
We are proud of our work and stand behind it with a one-year warranty on all materials and labor and a two-year warranty on all structural components. Additionally, if you have issues or want to do additional work after construction is complete, please reach out to us.