High-Quality
Custom Homes
A custom home is more than just a house. It's often the culmination of years of dreaming and planning and a reflection of your hard work and personal style. It may be the place where you raise your family, enjoy retirement, or gather for life's special occasions. Carpenter Beach understands all that you put into a custom home – and our role as your building partner.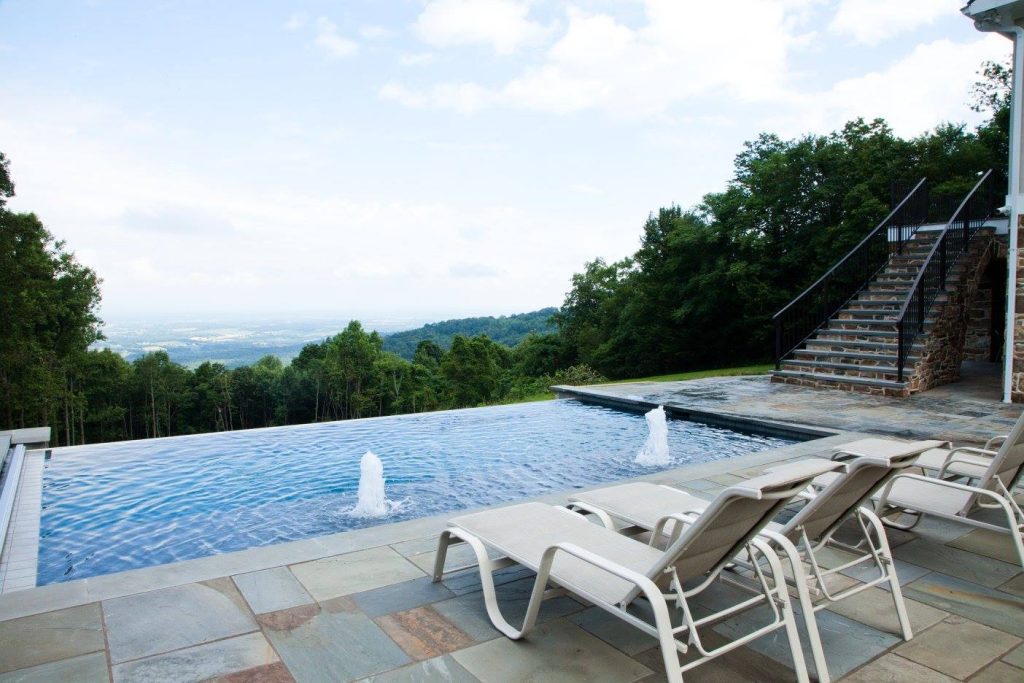 Our approach to building custom homes is unique and client-focused. We've spent more than 30 years developing a systemized process that results in high-quality homes filled with custom details and delighted homeowners.
No design option is unavailable to Carpenter Beach clients. Whether you decide to put your own special touches on an existing floor plan, design around must-have amenities, or create a custom floor plan from scratch, we'll take the time to make sure your custom home is exactly what you want.
Carpenter Beach Construction is committed to green building. With awards and experience in this field, we advise you on the best building techniques and materials. Partnered with local and luxury vendors and skilled subcontractors, we find the most efficient and sustainable building materials for your construction project. We believe environmental stewardship and building performance are important and achievable features that bring added value to your home. Carpenter Beach Construction has the craftsmanship and experience to deliver a product that offers both.